Need Quicker and Bigger Returns?
Learn to Make 16% - 300% on your real estate investments!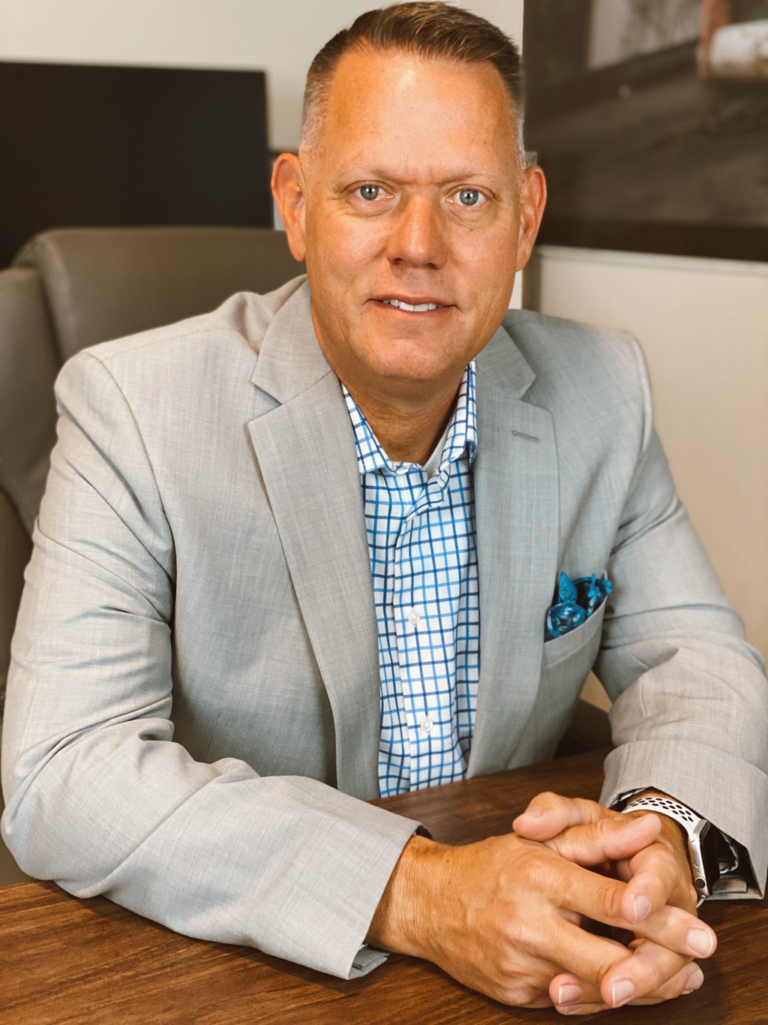 Amazon Best Selling Author & Real Good Deeds Founder
Jason has been investing in real estate since 1990. Starting out with a "No Money Down" real estate course, Jason's first deal was a "live-in flip". He and his growing family lived in the several of the first houses they flipped to avoid taxes and increase cashflow in their personal lives. 
As Jason's investing skills grew so did his family. Father of four and grandfather to six, Jason and his family continue to be prolific real estate investors. However, the last five years have brought a new focus, a higher purpose, and greater returns to their investing.
Jason now focuses 100% of his efforts on helping families in underserved communities to improve their lives through homeownership. His lecturing on these investing secrets garnered such excitement from audiences that it sparked him to write a Best Selling book called Real Good Deeds and to develop a network of like-minded investors called the Real Good Deeds Investors Network. 
He has produced a 1-Hour Workshop to explain the basics of his methods and it's available now for FREE below.